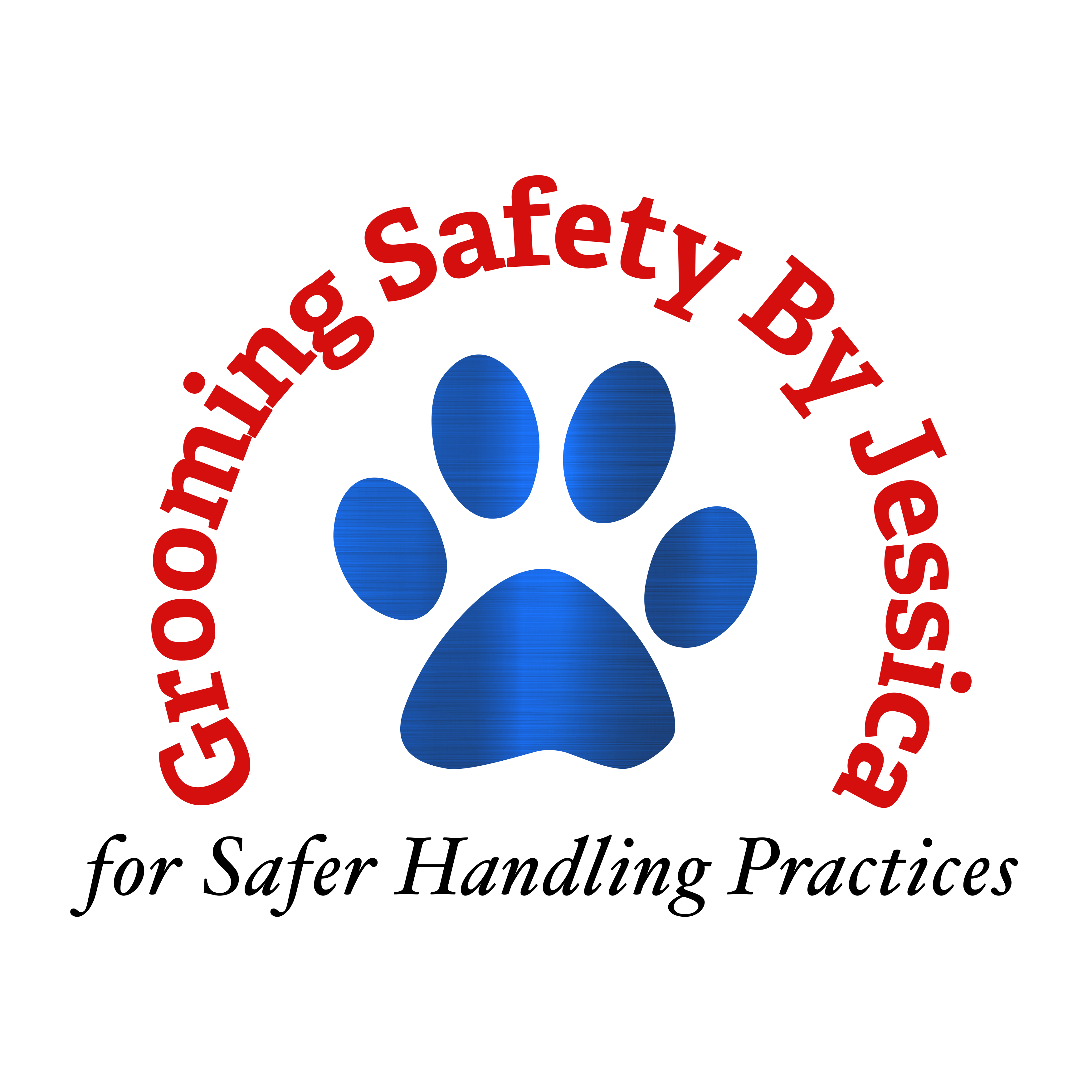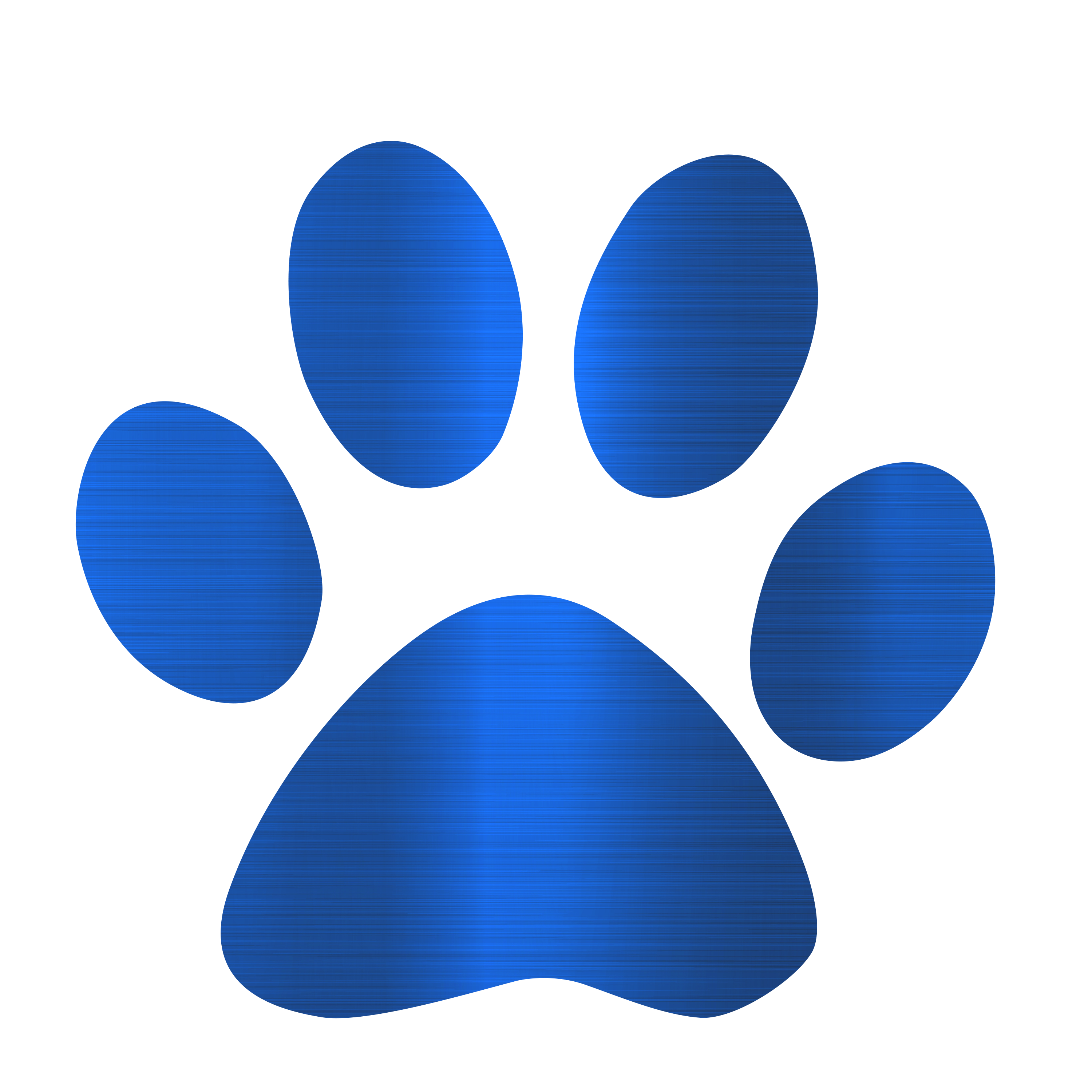 Grooming Safety by Jessica is a pioneer company focused primarily on grooming safety products. These products are designed by a groomer and suit the needs of professional handlers and private pet owners alike.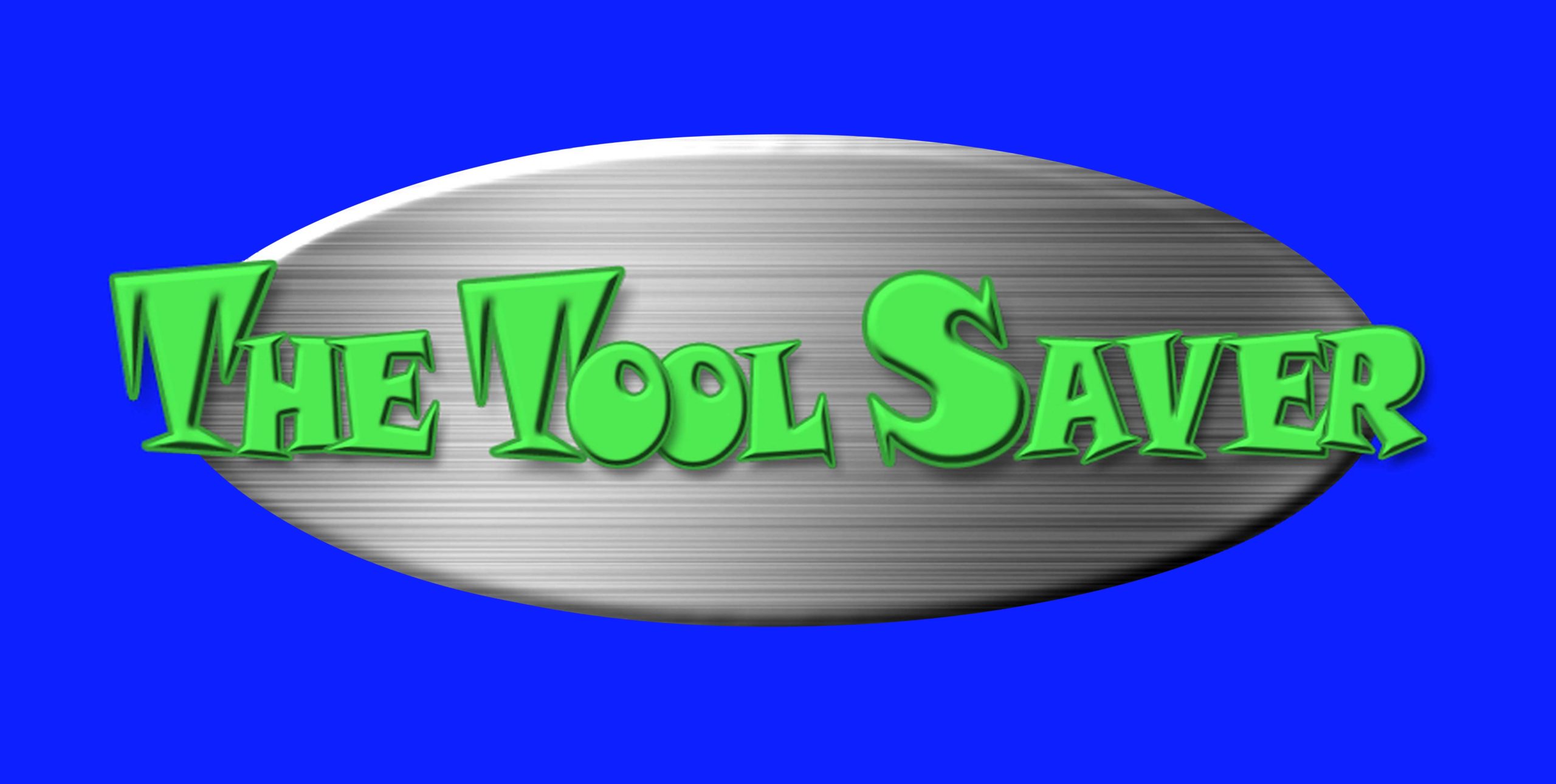 The Tool Saver
The Tool Saver protects your investment in your tools by stopping damage when they drop.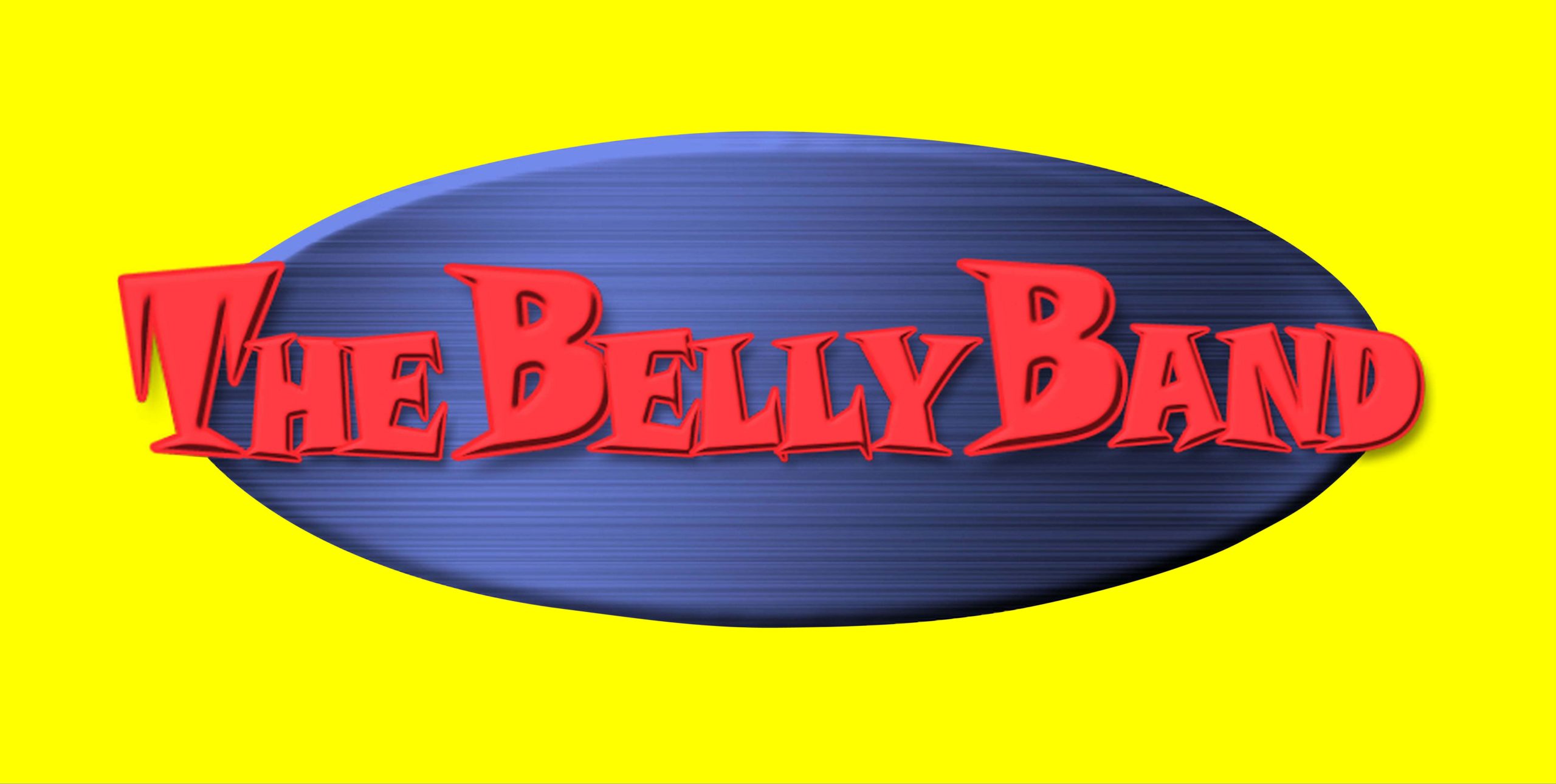 The Belly Band
The Belly Band helps to eliminate dangerous slips and fall injuries in tubs, on tables, or on slippery floors.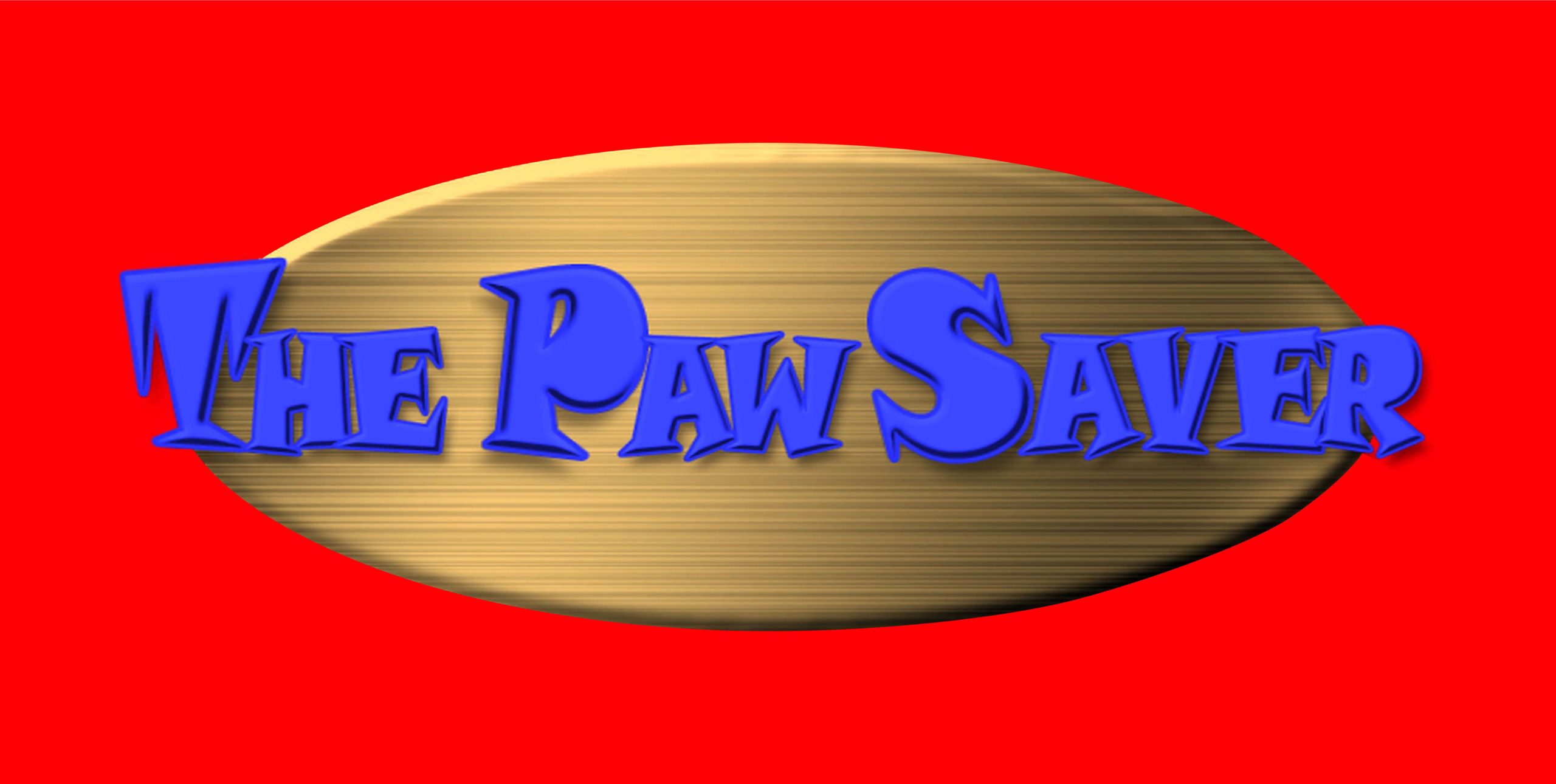 The Paw Saver
The Paw Saver covers gaps in kennel openings to prevent injuries to pets' paws and reduces crate fears.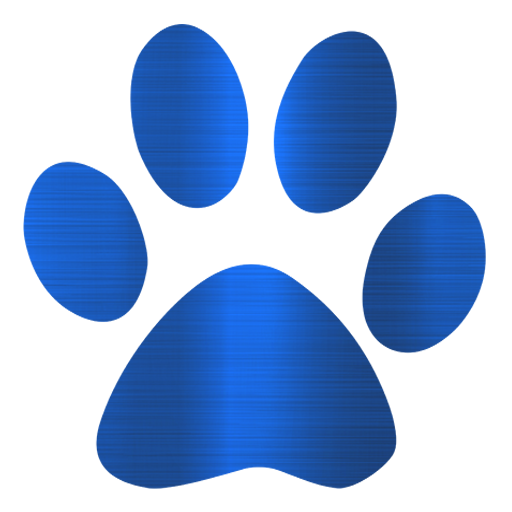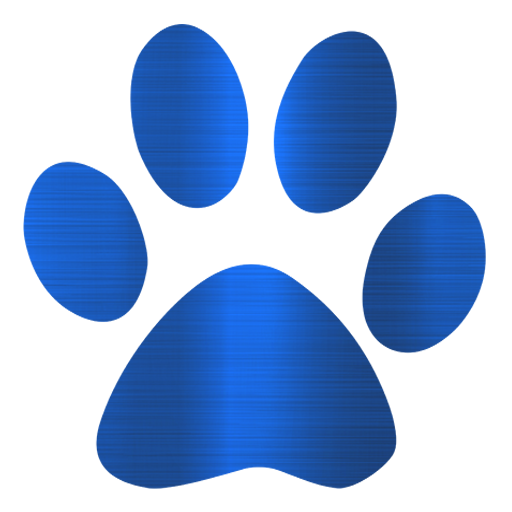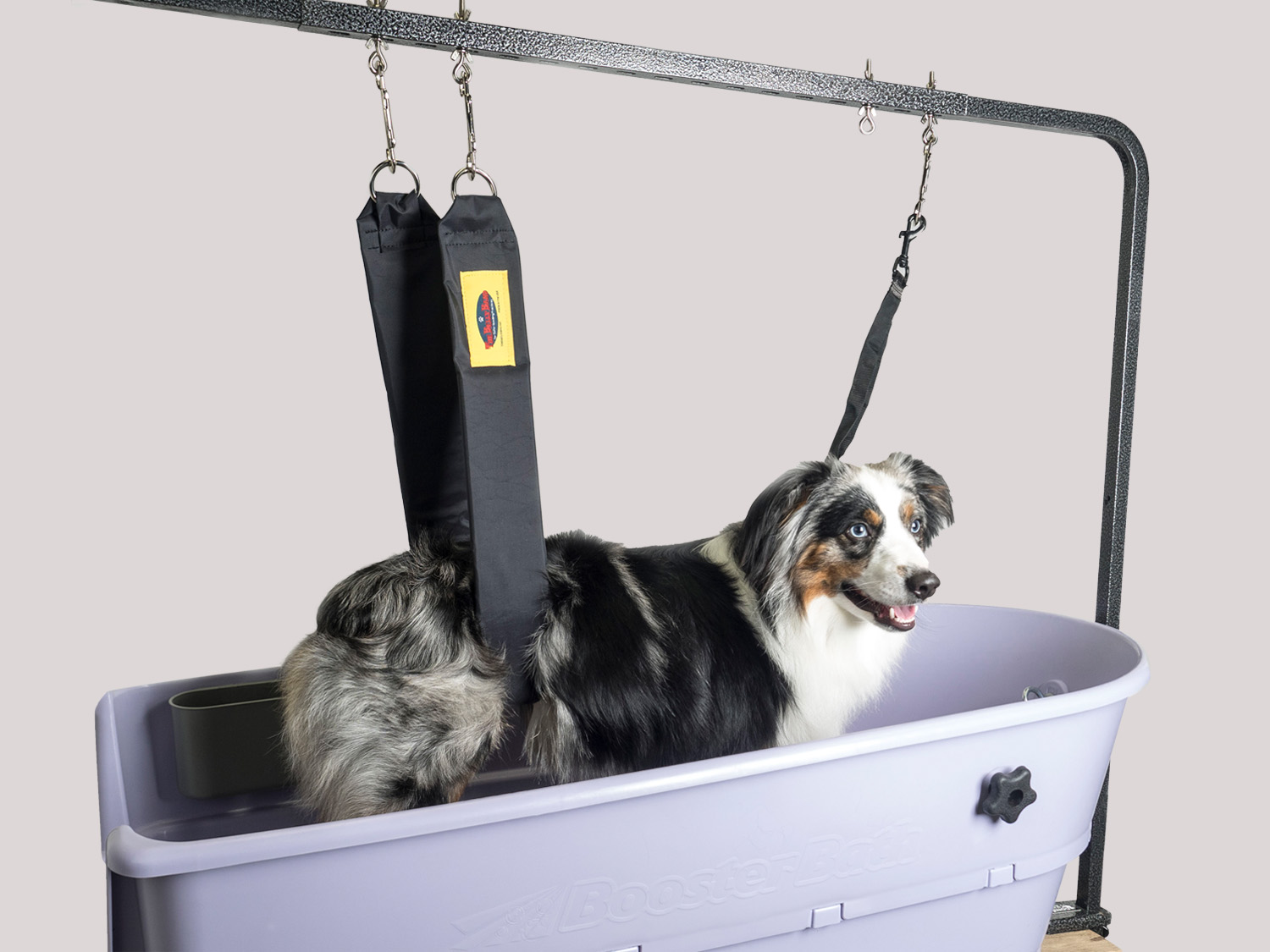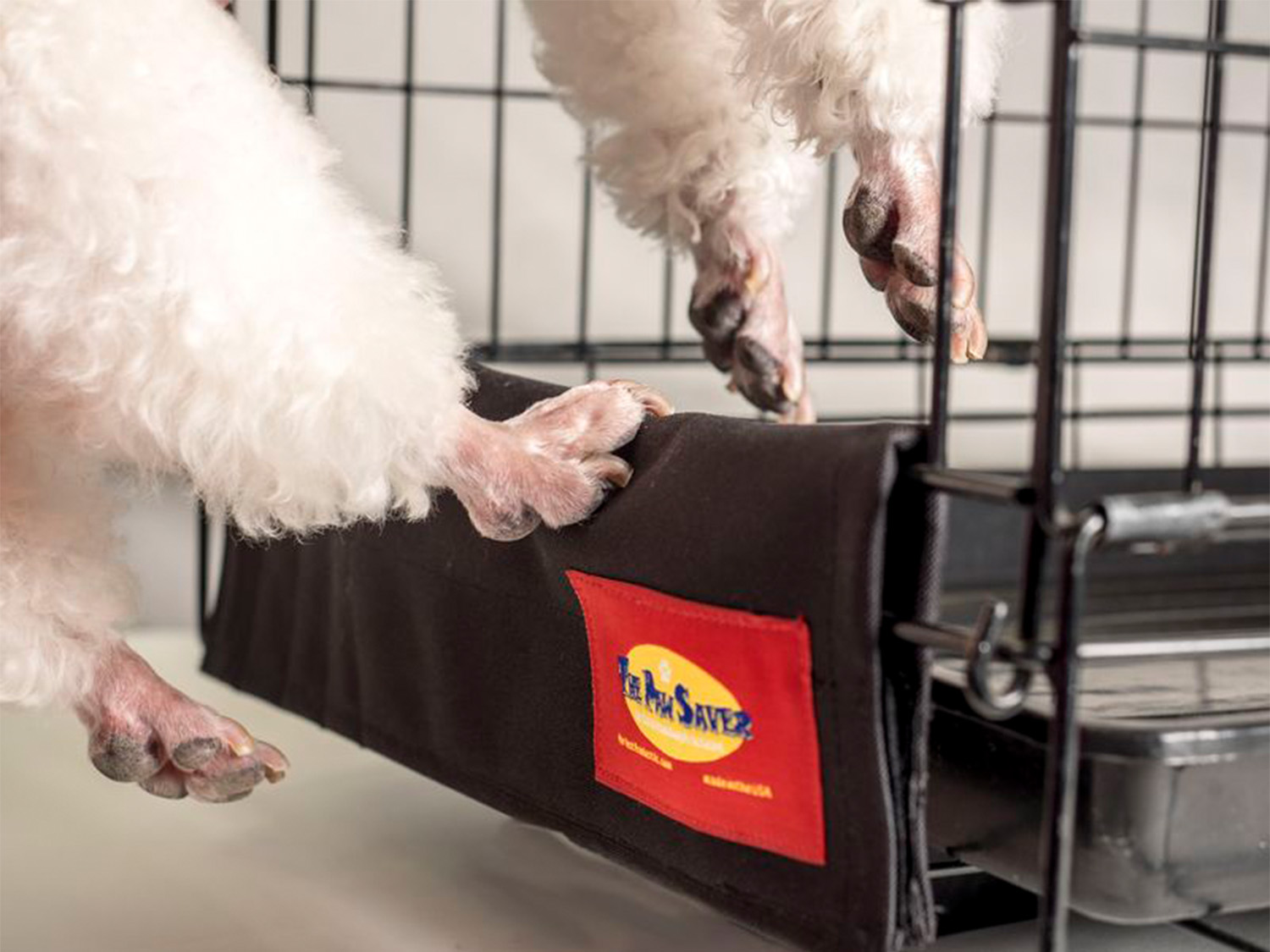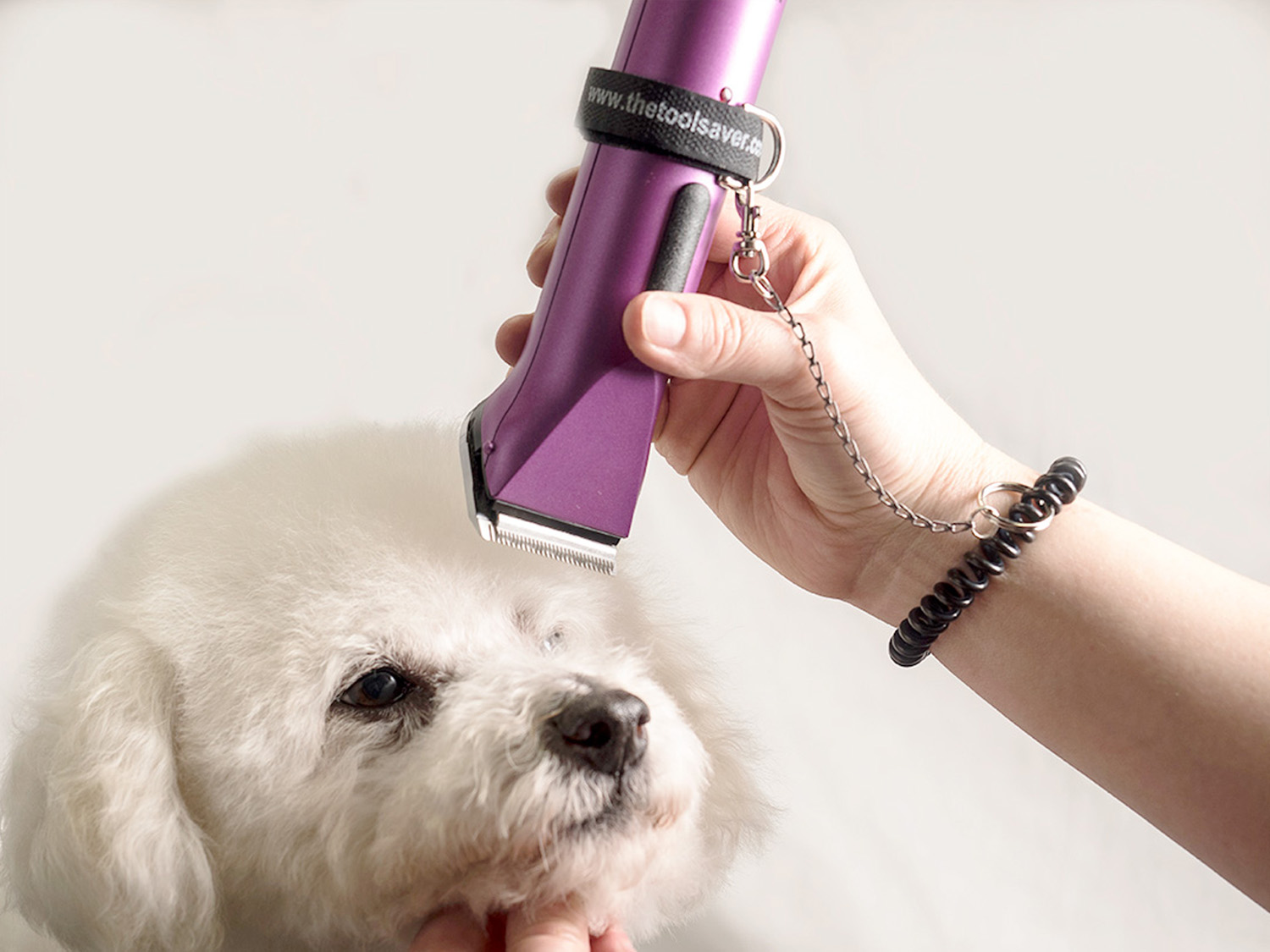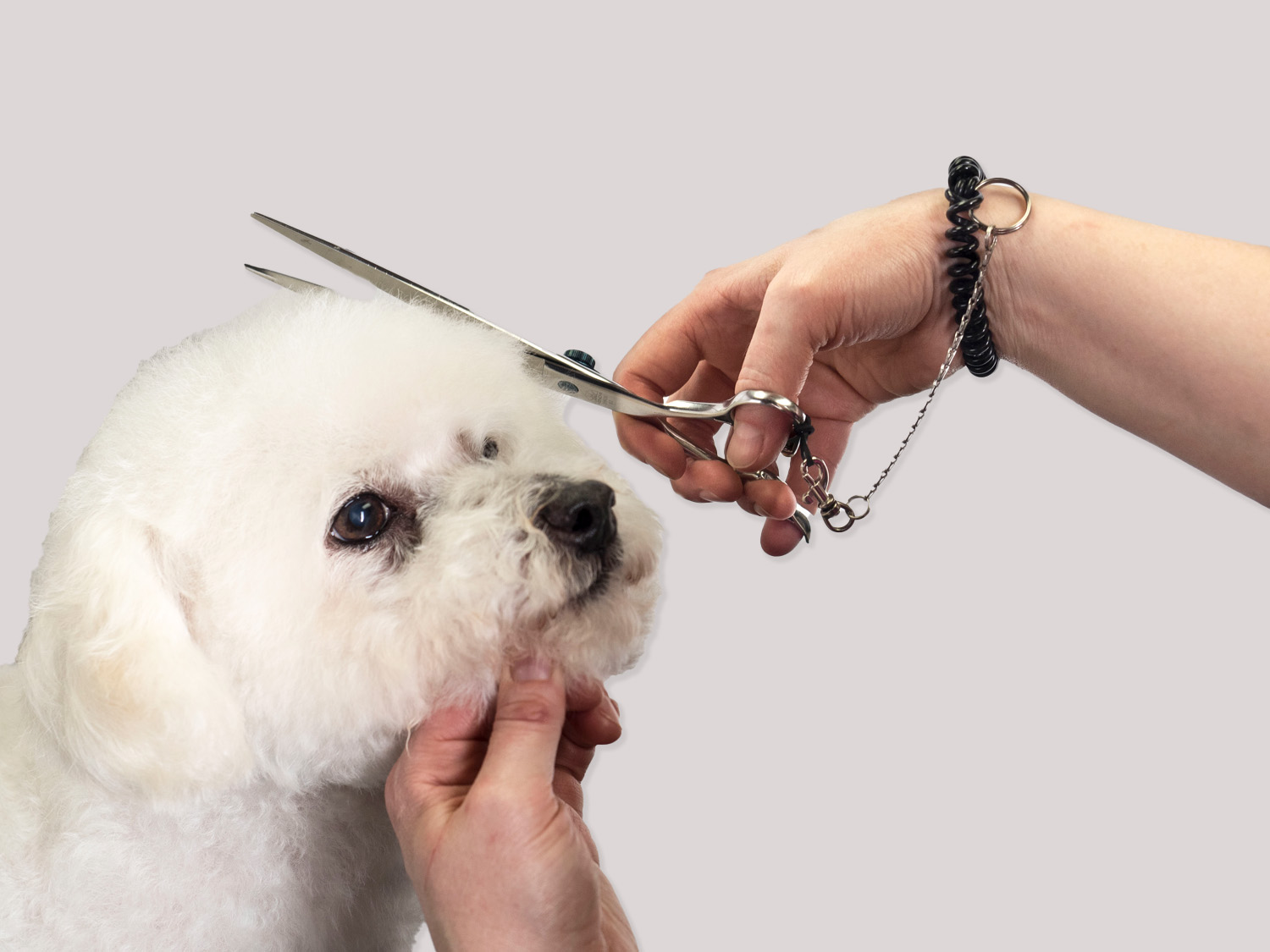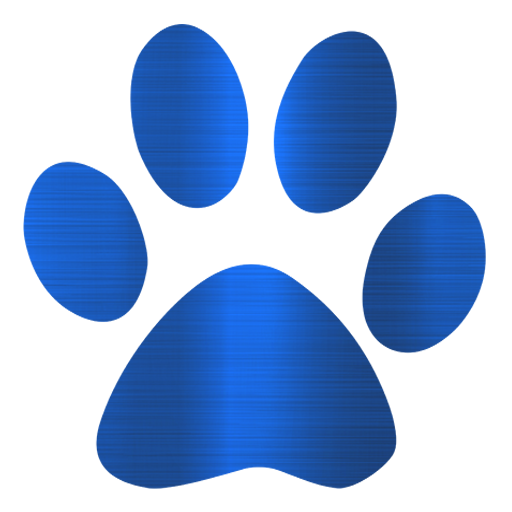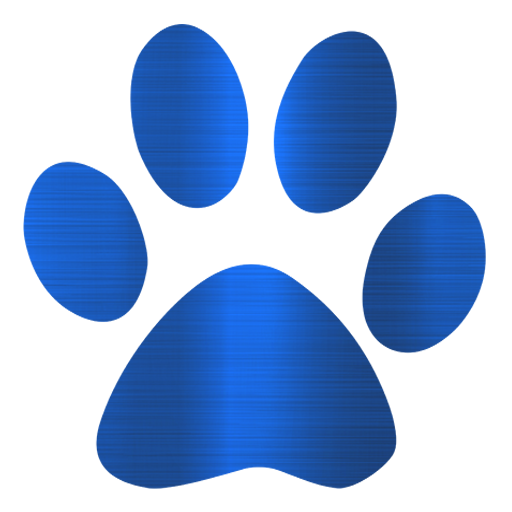 Salon Packages and Questions
Please contact us and we will reply within 48 hours.  
Thank you